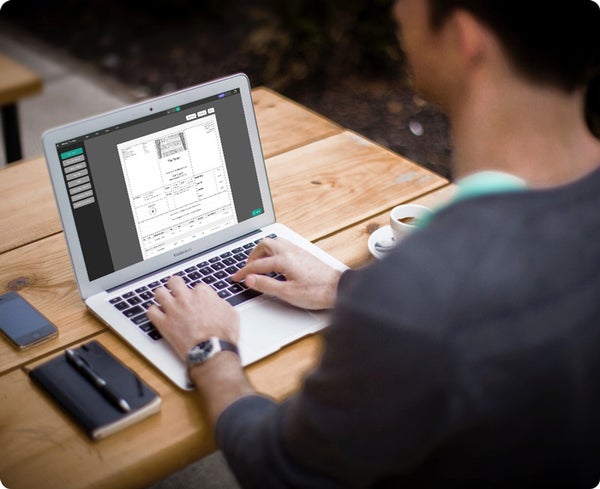 Celtx Call Sheet Creator
Streamline the time-consuming process of manually preparing a call sheet with the Celtx Call Sheet Creator. Automatically generate accurate call sheet documents in seconds with data pulled from your script, schedule, and production catalog so you can keep your cast and crew informed about the day's shoot.
Create your free Celtx account or log in
What is a call sheet?
A call sheet is a document used in video production to outline the day's shooting schedule. It includes the times and locations of each scene, the cast and crew involved, and other pertinent information.
The call sheet is distributed to the cast and crew before the start of each shooting day and serves as a reference guide to ensure the production runs smoothly and everyone is on the same page.
Preparing an accurate call sheet is essential to keep your video production on schedule. If you're new to filmmaking or need a refresher, read Celtx's helpful article on what is a call sheet.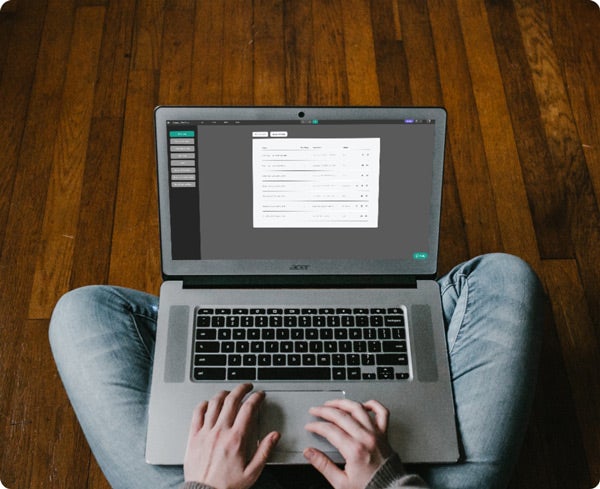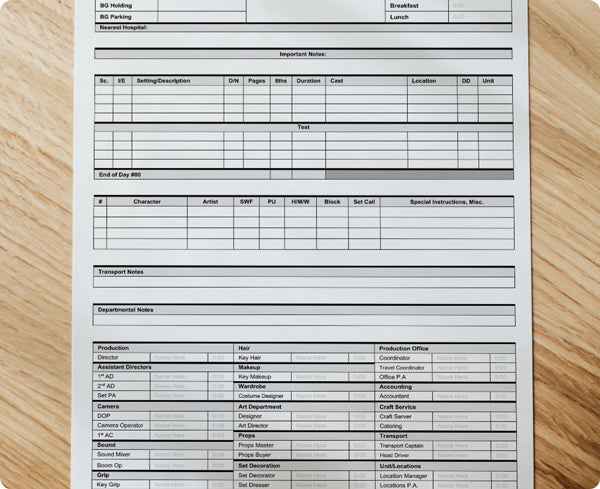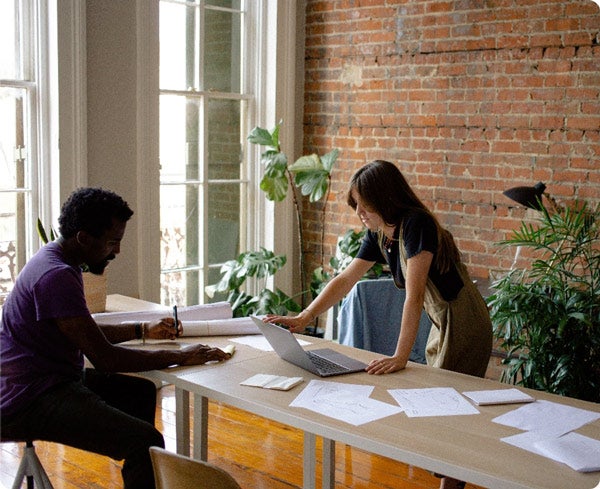 Key elements of a call sheet
Once you've finalized your stripboard and calendar, you're ready to generate and distribute call sheets to the cast and crew. While no two call sheets look the same, they typically include the following information.
Production Details
Include the title, contact information, and a general production overview for the cast and crew.
Day X of Y
Refers to the day number and the total number of shoot days in the production. So, for example, "Day 3 of 10" means the third day of a 10-day shoot.
Advance
Indicates what is on deck for shooting tomorrow, so your crew can prepare.
Scene List
Lists the scenes scheduled for filming that day. Includes the scene number, the location, the time, and other details from the stripboard. Scene lists are ordered chronologically, starting with the first scene of the day, and used as a reference for the production team to keep track of completed scenes.
Locations
List the site(s) of the day's scheduled shoot and include directions on getting there.
Basecamp
Indicates the main base of operations for the day's production and where meetings and meals are served throughout the day.
Weather Forecast
Notes about the forecasted weather, including rain, wind, and temperature, are especially important when a shoot takes place outside.
Crew Notes
Include information about on-site parking and safety equipment required on set and other need-to-know information.
Cast List
Indicates the cast members, background, stunt doubles, stand-ins, and background performers needed for the shoot.
Transport Notes
Indicate the transportation needs of the cast and crew, such as pick-up times and places, the time of arrival, and any other pertinent information.
Crew Grid
Includes the crew member's name, job title, department, and individual call times.
Free Call Sheet Templates
Celtx's free call sheet templates work across multiple applications and are available for download in PDF, AI, PPTX, and DOCX file formats. Create production call sheets with free templates from Celtx.

Adobe Acrobat (PDF)

Adobe Illustrator (AI)

Microsoft Powerpoint (PPTX)

Microsoft Word (DOCX)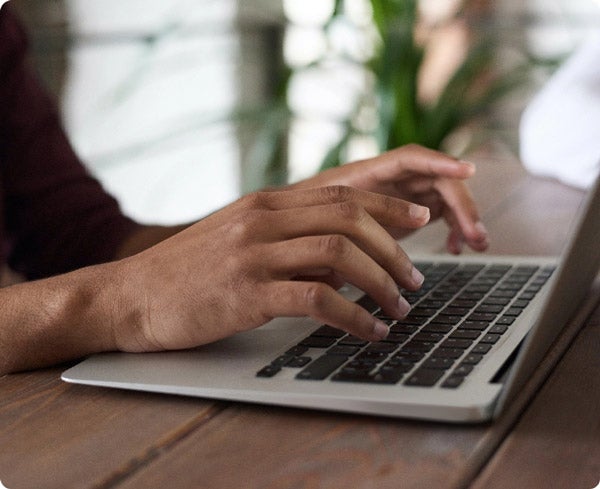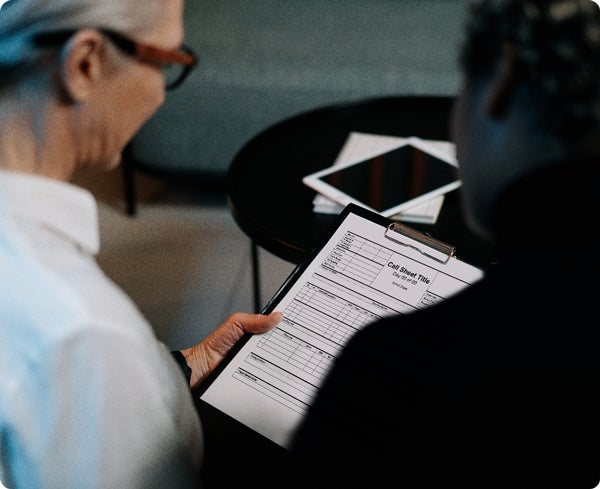 How to use a call sheet
Celtx's free call sheet template is a great way to keep your cast and crew organized. Before distributing your call sheets, refer to this checklist to spot mistakes and ensure you've included all the necessary information:
Are the times and locations of each scene accurate?
Have you confirmed the roles of all cast and crew?
Are the date, shooting day, and call time correct?
Do you have the names and contact information for key personnel prominently featured?
Is the weather forecast up to date?
Are all location addresses listed?
Are all cast members required for your day's scenes scheduled and accounted for?
Are all the necessary crew members listed in the crew grid?
Are any special notes or announcements required?
Do you need to quickly and accurately create call sheets for your next shoot? Look no further than the Celtx Call Sheet Creator. This powerful tool generates accurate call sheets in seconds, saving you time and effort. Try it free for 7 days.
Get started today with Celtx's all-in-one studio for writing, story development, pre-production, and production.
Used by writers in 180+ countries
Over 5 million verified Celtx accounts
Used in 25,000+ educational institutions
Get Started